CSFI visits Canada Canlan Ice, the top ice sport listed company in North America
By 15th -17th June 2017, CSFI established a business trip to the headquarters of Canada Canlan Ice sports in Vancouver, to have a detailed investigation about Canlan's ice projects and ice facilities. Chairman Mr. Wang Jianguang and CEO Mr. Guo Xiaowei of CSFI had a comprehensive meeting with CEO Mr. Joey St Aubin , Vice President & CFO Mr. Mike Gellard and Vice President Finance Mr. Ivan Wu of Canlan Ice Sports.
27th April 2016, Canlan ice sports team made a business visit to CSFI and two ice rinks in Beijing.
Canlan Ice sports is the largest private sector developer and operator of multi-purpose recreational sports & entertainment facilities in North America. They owned and operated 20 ice facilities (16 Canada, 4 United States) and had extensive experience about building and operating volleyball and indoor football courts.
Canlan ice sports is largest operator of ice hockey Leagues in canada. The ASHL(canlan IP Leagues) has grown to over 80,000 active players and it continues to grow wherever Canlan Ice Sports develops new facilities or ASHL Satellite League opportunities arise. Otherwise, canlan ice sports operated the largest youth ice hockey and adult amateur leagues and cooperated with colleges. Canlan is the talent reserve base of NHL.
Since July 2015, Beijing & Zhangjiakou got the right to host the 2022 Olympic winter games, the Chinese ice&snow industry has received the attention from every side. Canada was strong in snow and ice sports, they have had extensive cooperation with China. In June 2017, China's ice hockey team has their oversea training and selection for Chinese team at all ages in Vancouver and Toronto, Canlan ice sports hosted the entire process and provided ice facility and rating system for them.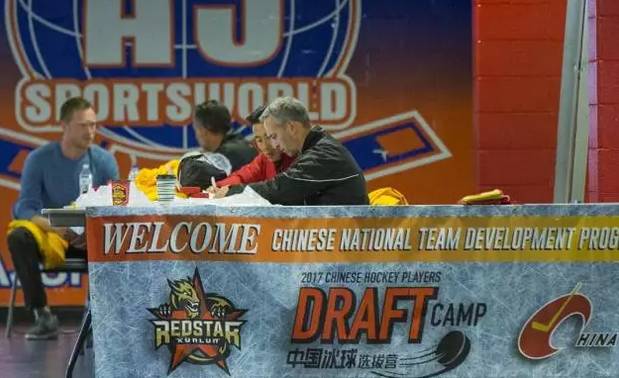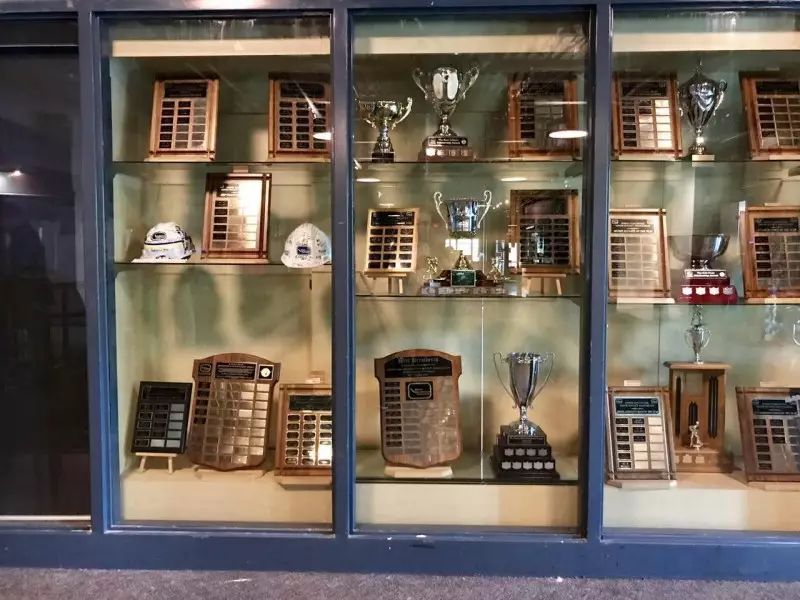 During the business investigation, CSFI team visits Canlan ice rinks, training fields and related facilities accompanied by leaders of Canlan ice sports.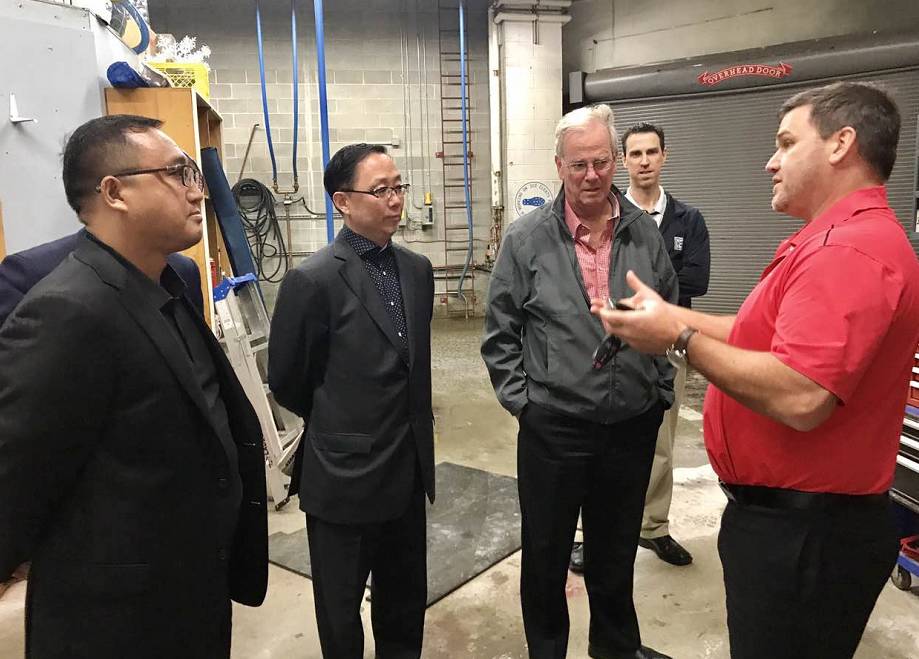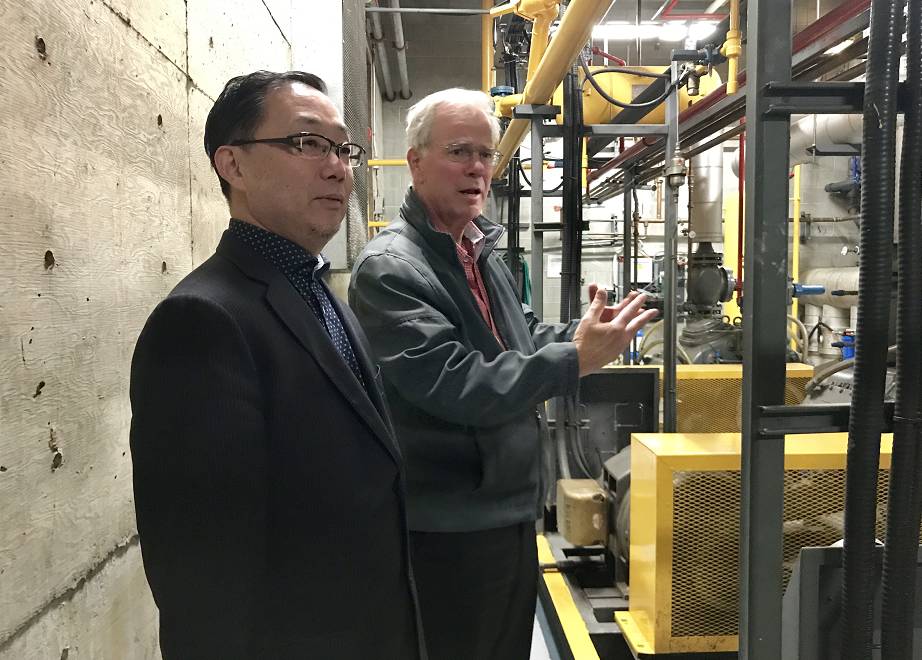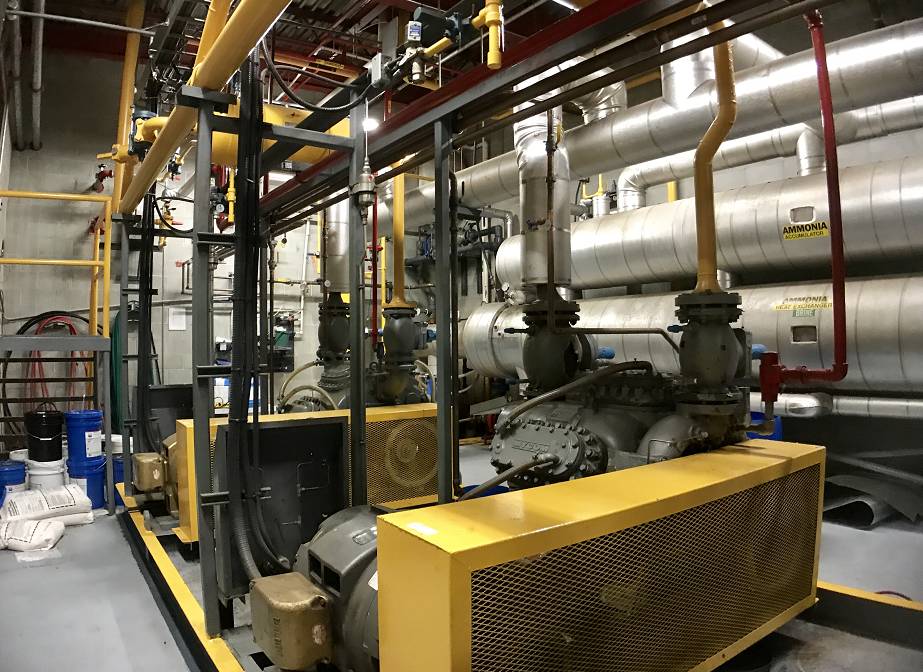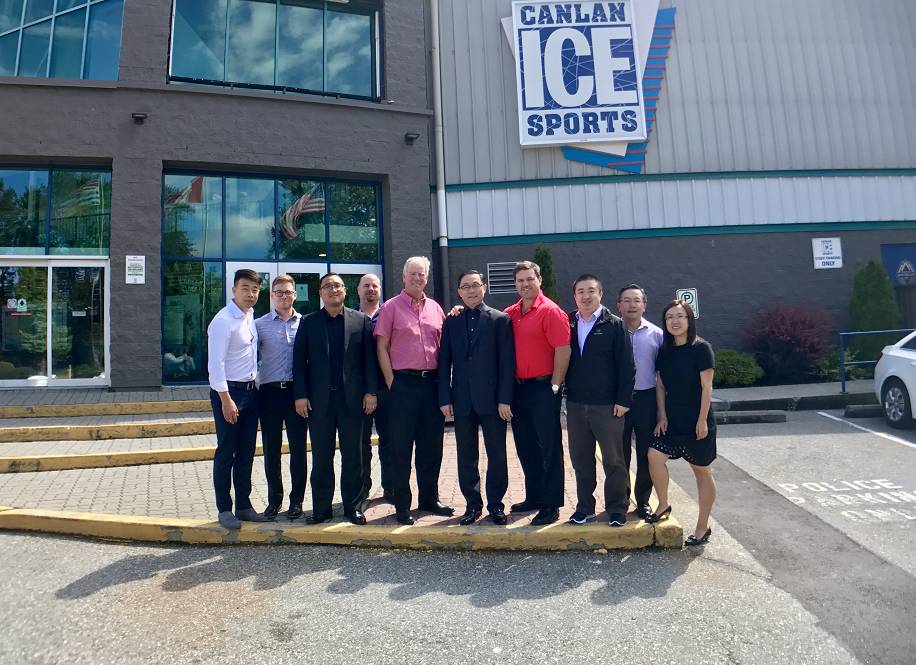 CSFI visited the largest ice complex facilities in Canada.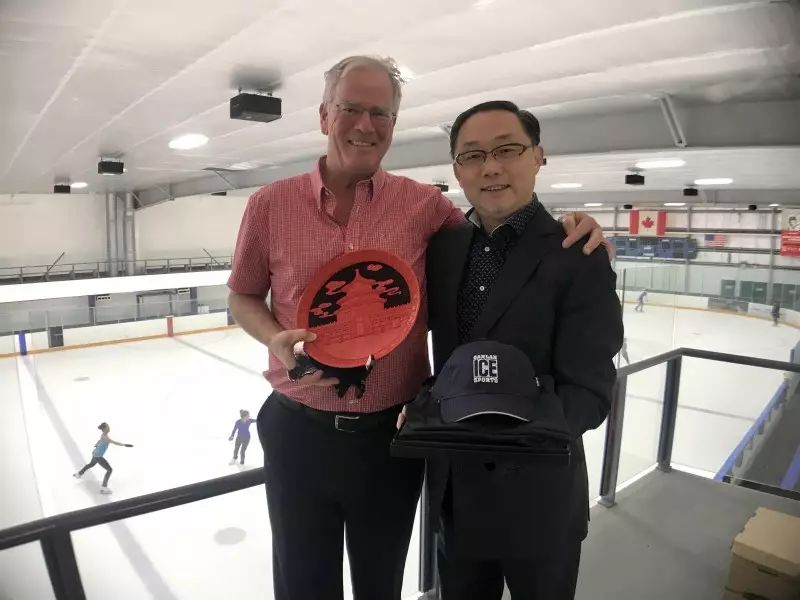 Chairman Mr. Wang Jianguang of CSFI exchanged gifts with Vice President & CFO Mr. Mike Gellard of Canlan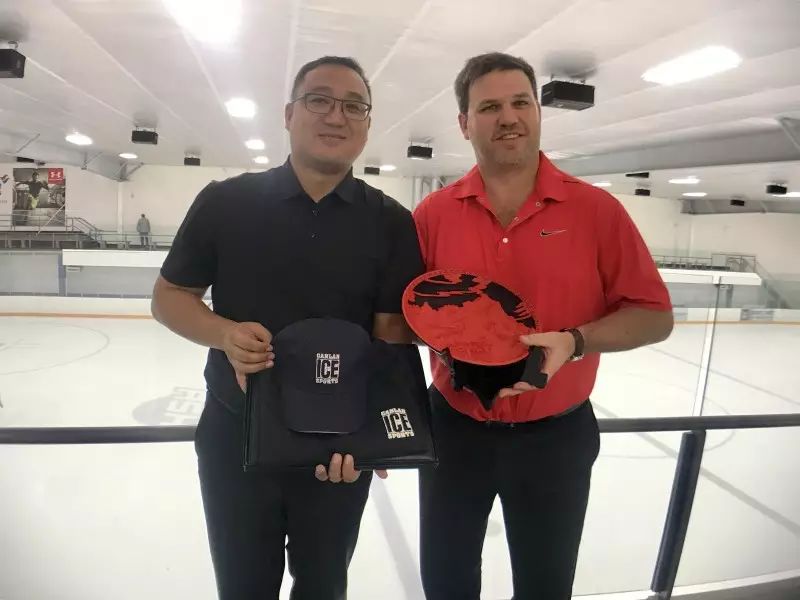 CEO Mr. Guo Xiaowei of CSFI exchanged gifts with CEO Mr. Joey St Aubin of Canlan
CSFI and Canlan had discussion about the development and market prospects of Chinese ice hockey in the future, the two sides expressed that the confidence have been made between each others for future cooperation.